Action Co-ordination
Expert advice and hands on experience delivered by certified stage and screen instructors.
From simple slaps to a large fight sequences no production too big or small.
Extensive fight knowledge from Swordmasters to Martial Arts experts.
Combat Casting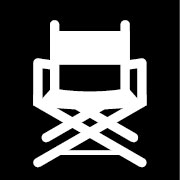 Actors with combat skills, fight doubles, special action extras or a full fight team.
ID provides experienced performers with industry recognised qualifications.
Fight performers for stage, screen, motion capture and live events.
Training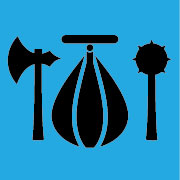 Improve you casting, gain accredited industry recognised qualification and have fun doing it.

Stage combat courses and workshops for all levels from certified teachers.

Cast & Talent Training
Private Lessons
Workshops for Schools
Gun & Weapon Hire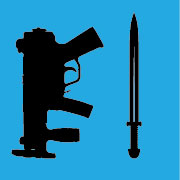 Gun and weapon hire for film, TV, stills photography, motion capture and theatre.
Firearms including handguns, rifles, SMG's and shotguns.
Swords, knives, expendables, stunt kits and much more...