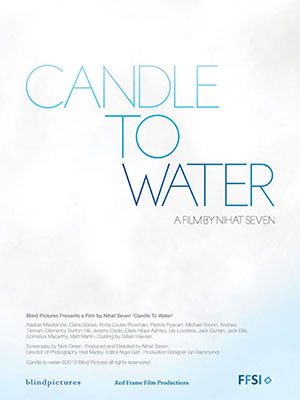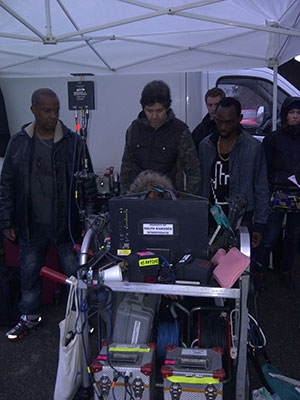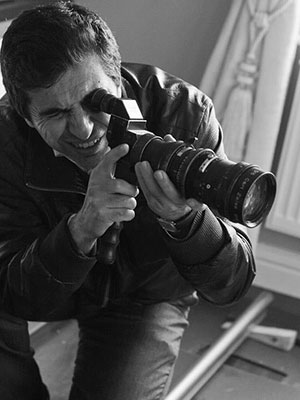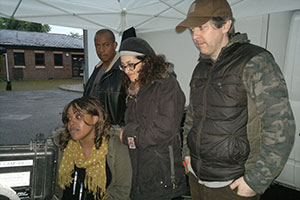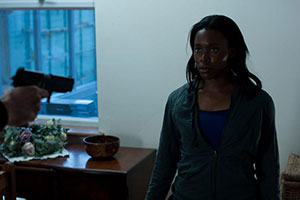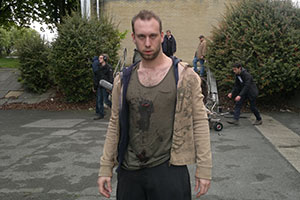 1st May 2012
Candle To Water
ID Fight Co-ordinator Ronin Traynor directed the fights for feature Candle To Water

The film has a great cast which Ronin got to work with including Andrew Tiernan (300, Merlin), Anna-Louise Plowman (Stargate SG-1), Clare-Hope Ashitey (Children of Men), Clemency Burton-Hill (The Prince & Me II), Jake Curran (Stardust), Patrick Ryecart (The Kings Speech, Hustle).

ID were also asked to cast a number of fight unit members in a number of roles requiring some dramatic action. Dan Styles, Daniel Tyler-Smith, Richard Leggett and Ronin Traynor all provided some on screen action with Jay Douglass doing some body doubling for a fight scene.