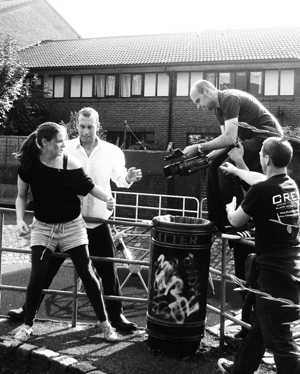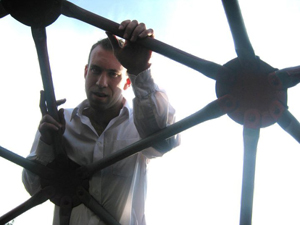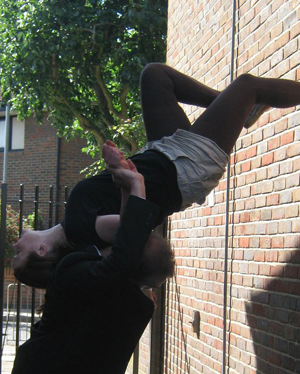 8th January 2011
School Run
A high octane chase, exciting fight sequences and dangerous stunts...
At the end of 2010 ID Fight Unit member Dan Styles, finished shooting on the self penned, self produced and self choreographed short action film School Run

The film, directed by Philip West, is currently in post production and is intended for the festival circuit.

The film was also created under the watchful eyes of make-up artist Sara Austin with fights supervised by Josh Kennedy.

Special thanks must go to our brilliant runners/masseuses/bag carriers/crowd controllers/extras Marco Rossi, Nathanial Martin, Ivan Wilkinson and Carly Borrow.