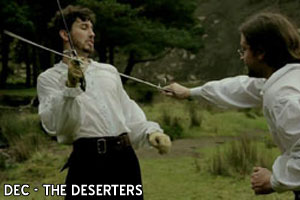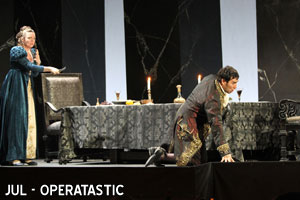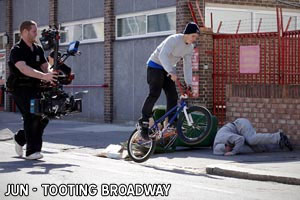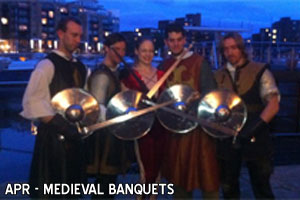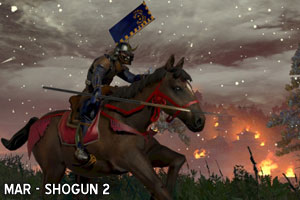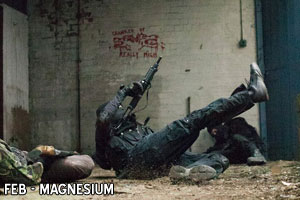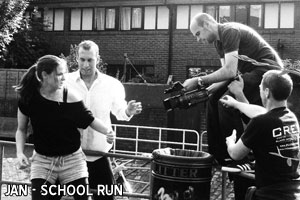 31st December 2011
Donít look back in anger
2011 sets the bar for a fighting fit 2012
2011 was a great year for Independent Drama. We kicked off, literally, filming the short film School Run and action sequences for sci-fi feature Magnesium. Throughout the year our members worked on over 50 productions spanning theatre, TV, film and motion capture. Notable projects included Blue Peter, Captain America, Pirates of the Caribbean on Stranger Tides and Shogun 2 Total War.

Macbeth

ID Fight Unit members and choreographers have continued to broaden their fight training with more certification through stage combat academies including the Academy of Performance Combat (APC), British Academy of Dramatic Combat (BADC) and The British Academy of Stage & Screen Combat (BASSC).

Claudio Pacifico (James Bond, Mission Impossible III), Dave Lea (Batman Returns, Daredevil) and Andreas Petrides (Gladiator, Bourne Identity).



2012 offers new adventures for ID and you can see some of our members work in projects such as Clash of the Titans 2, Henry V, Jack the Giant Killer, Kill Zone, Snow White and the Huntsman and Tooting Broadway.

From everyone at ID we wish you all the best for a wonderful and fun-packed 2012. May your fights be safe and your neighbours understanding.